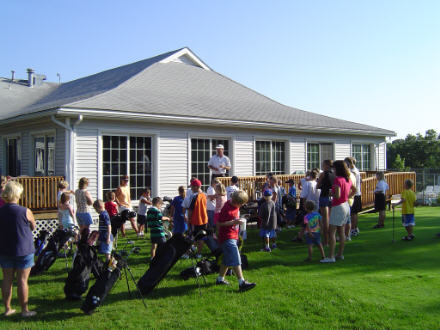 ALBIA JUNIOR GOLF




2020 ALBIA JUNIOR GOLF LEAGUE WILL BEGIN MONDAY, JUNE 1 AT 8:00 A.M.
2020 JUNIOR LEAGUE CHAMPIONSHIP WILL BE HELD
ON JULY 20, 2020 !!!

VIEW RESULTS FOR ALL 22 YEARS OF JUNIOR GOLF BELOW AT "ALBIA GOLF CLUB JUNIOR CHAMPIONSHIPS" OR BY SCROLLING DOWN AND "CLICKING" ON ANY CHAMPIONSHIP YEAR YOU WOULD LIKE TO VIEW !!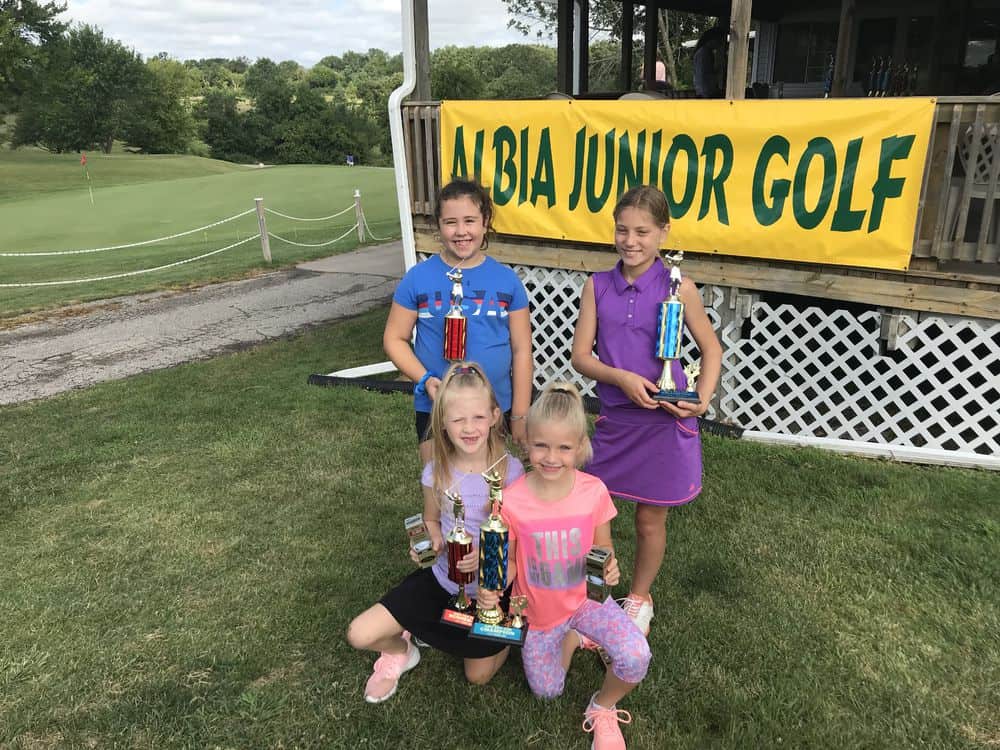 Audrey, Aubrey, Piper and Katie show off their 2019 Championship trophies !!
You are visitor #


CONGRATULATIONS TO THE 2014 ALBIA GIRLS AND ALBIA BOYS FOR THEIR CONFERENCE CHAMPIONSHIPS !!! AMAZING !!!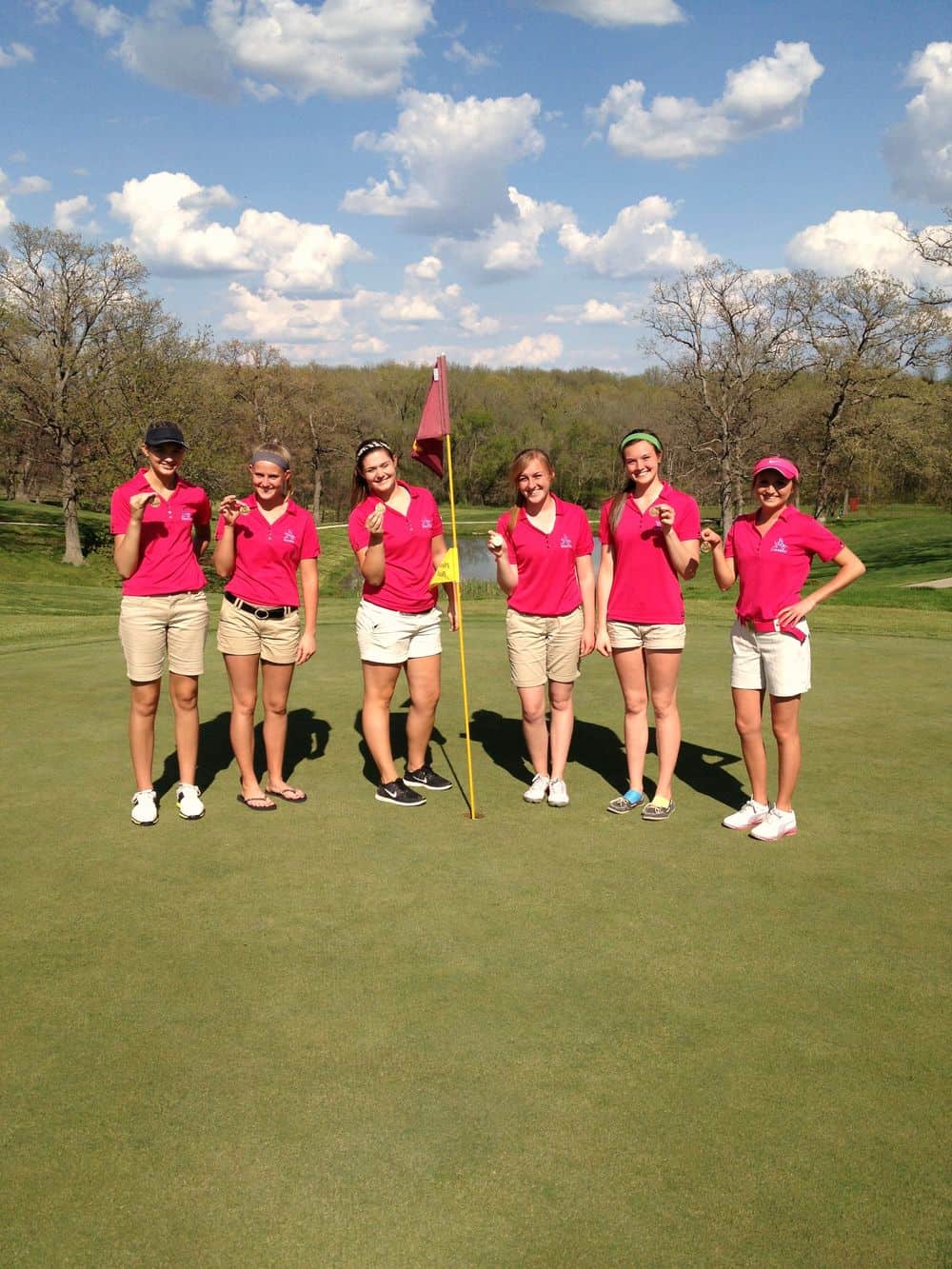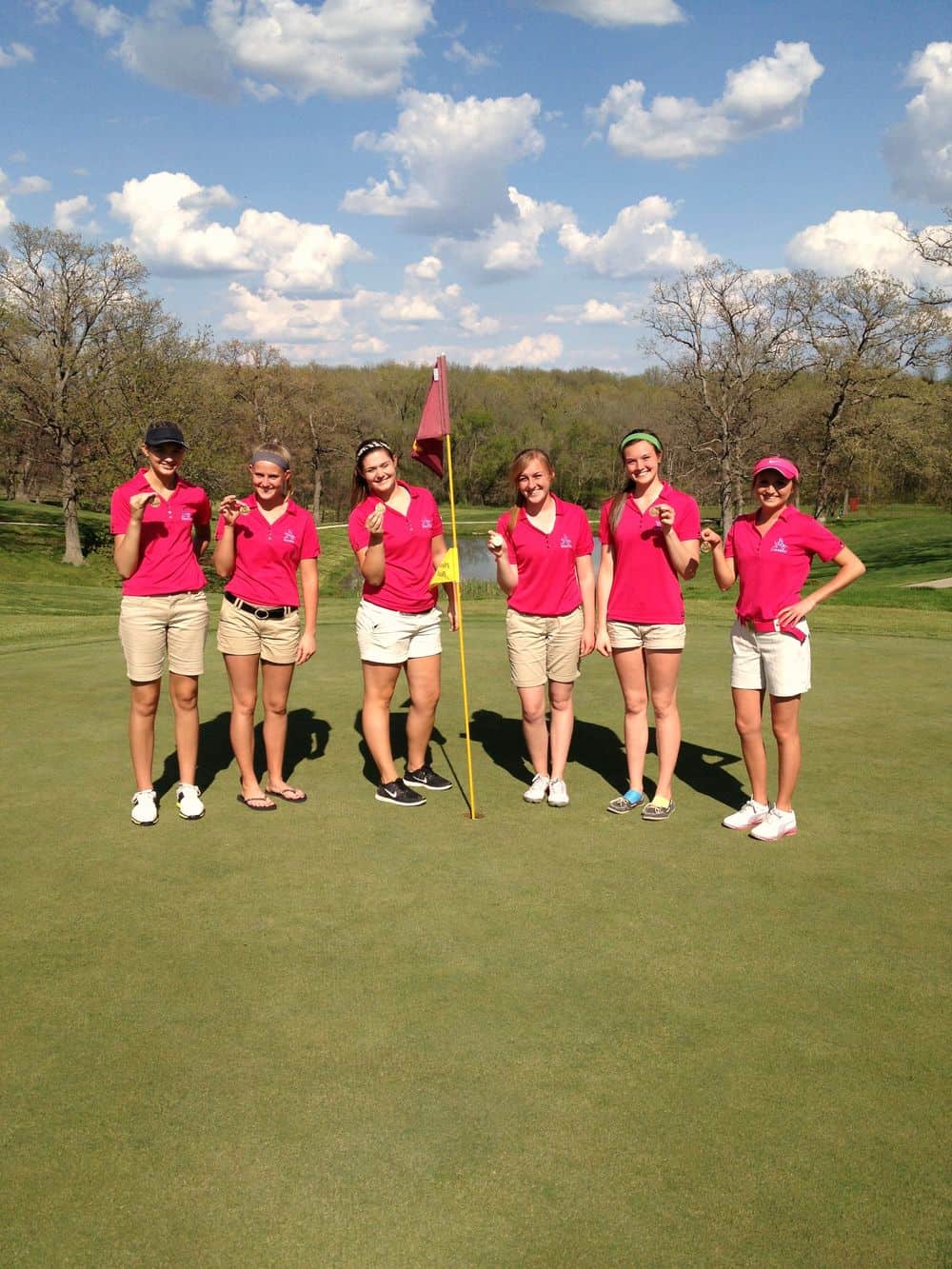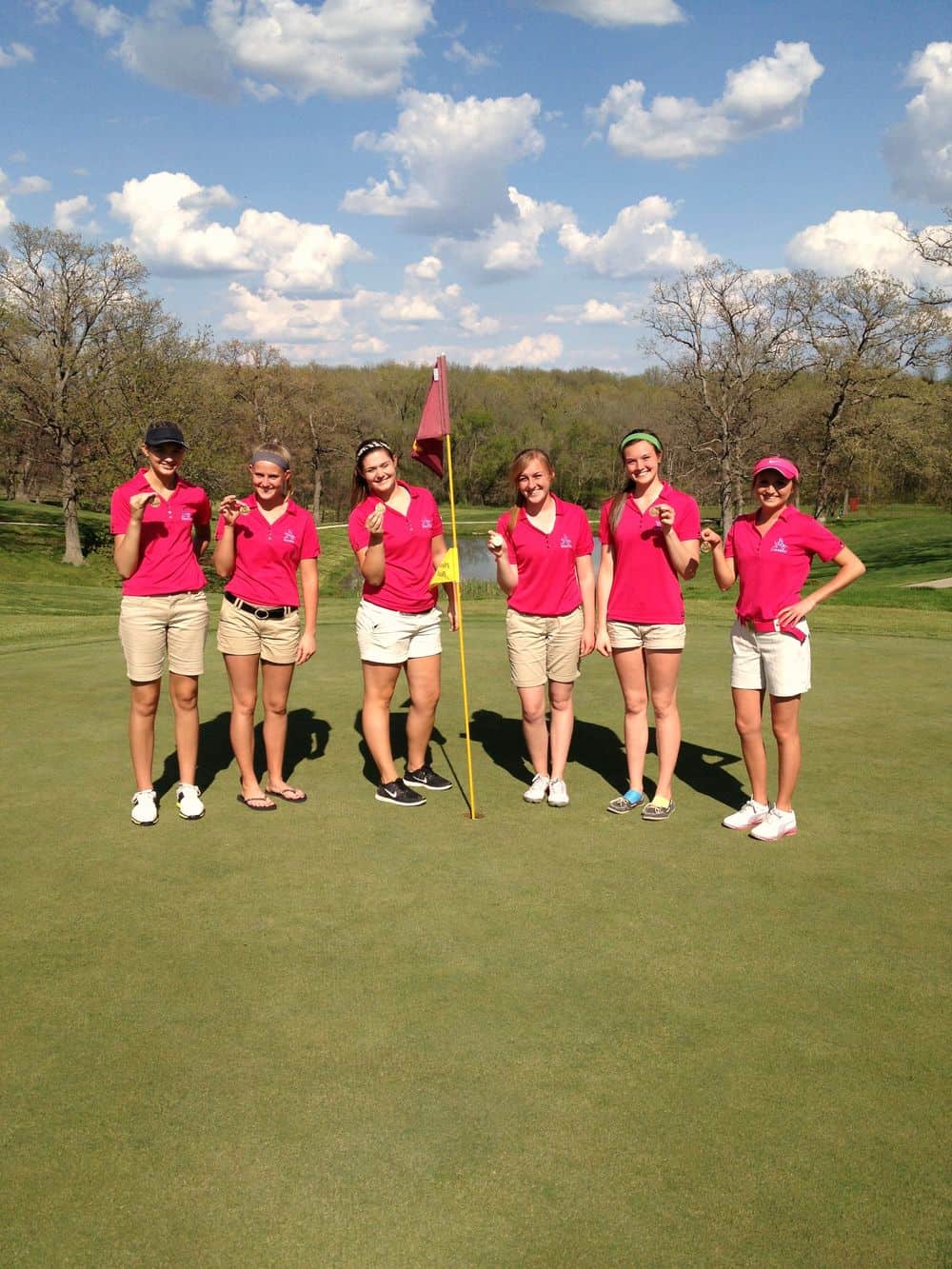 2013 ALBIA GIRLS GOLF TEAM




NEARLY EVERY GOLFER ON THE BOYS AND GIRLS GOLF TEAMS ARE JUNIOR LEAGUE GRADUATES !!! JOIN THE CHAMPIONSHIP MARCH EVERY MONDAY AT 8:00 A.M. AT THE ALBIA GOLF CLUB !



A BIG THANK YOU TO ALL THE VOLUNTEERS THAT HELP WITH MONDAY JUNIOR LEAGUE EVERY WEEK !!!


---
SUMMER 2004 PHOTO GALLERY
---
Take a stroll down junior golf memory lane by "clicking" on any "Albia Golf Club Junior Championship" and see all 22 Championships of the Albia Junior League !!!


2019 Junior Championship 2018 Junior Championship


2017 Junior Championship


2016 Junior Championship

2015 Junior Championship


2014 Junior Championship 2013 Junior Championship


2012 Junior Championship 2011 Junior Championship 2010 Junior Championship

2009 Junior Championship 2008 Junior Championship 2007 Junior Championship

2006 Junior Championship 2005 Junior Championship 2004 Junior Championship



2003 Junior Championship 2002 Junior Championship

2001 Junior Championship 2000 Junior Championship 1999 Junior Championship

First-ever Junior Championship held in 1998


IN THE PAST NINE YEARS, THE ALBIA BOYS WILL HAVE BEEN TO THE STATE TOURNAMENT THREE TIMES, TRENT GARVER QUALIFIED FOR THE 2017 TOURNEY, CASSIE CRALL QUALIFIED IN 2013 AND AMY GARVER QUALIFIED FOR THE 2008 STATE TOURNAMENT. DILLON WILSON AND KEVIN FITZPATRICK QUALIFIED FOR THE 2008 STATE TOURNAMENT AS WELL!!!



| | |
| --- | --- |
| THANKS TO ALL THE PARENTS AND HIGH SCHOOL GOLFERS THAT HELPED TO KEEP SCORE AND MENTOR THE JUNIORS DURING LEAGUE PLAY !!! WE COULDN'T DO IT WITHOUT YOU !!! | |
| | | |
| --- | --- | --- |
| ALBIA JUNIOR LEAGUE STARTED IN 1998 WITH 18 GOLFERS AND HAS GROWN TO 62 PARTICIPATING JUNIORS IN 2004 AND OVER 30 PARTICIPATING IN EVERY YEAR SINCE THE START. THE ALBIA HIGH SCHOOL GOLF STATE CHAMPIONSHIPS ARE NOW BECOMING A REALITY !!! | | |
2009 and 2010 Junior League Golfers
The following 50 juniors have participated in League for at least one day in 2009 and 2010!!!!
Aaron Ambrose; Niki Angran; Beau Baker; Ben Baker; Cassie Crall; Sydney DeBruin; Ian Flahive; Trent Garver; Garrett Gray; Connor Fisher; David Fisher; Cooper Hassinen; Cy Heffron; Dawson Hermsen; Landon Hermsen; Gage Kendall; Jack Kendall; Lainy Kendall; Cody Kosman; Blake Lawless; Ariel Lawrence; Macy Lawrence; Jena Lawrence; Chase Maddison; Tyler Maddison; Nikki Maddison; Wyatt McCarty; Camden O'Brien; Tyler Piper, Nicholas Piper; Ryan Romanco; Erik Schofield; Drew Schofield; Emily Scala; Aden Scott; Joseph Sinnott; Kyle Sinnott; Kate Slocum; Andrew Starcevic; Matthew Starcevic; Zach Sulentich; Cameron Stocker; Anthony Tuttle; Lexie Van Polen; Jade Van Polen; Callan Whisler; Drew Winke; Jordan Winke; Connor Woodward; Jordan Woodward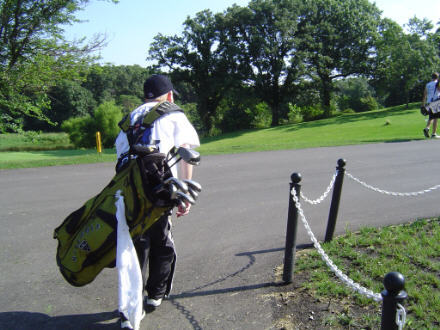 IT APPEARS MATTHEW RADUECHEL MAY NOT MAKE IT UP THE HILL TO BEGIN HIS ROUND, BUT HE DID !!!




.Website maintained by Mike Duea.